Nairobi isn't just a great place to experience Kenya's outdoors—it's also an oasis of culture and urban sophistication. Whether you're planning on going on safari or simply want to see some of Africa's best city life and lavish hotels in Nairobi, you won't be disappointed.
With its colonial architecture, modern skyscrapers, and sprawling sidewalks, it's easy to see why it's regarded as one of the world's "Most Livable Cities". Below are some things you won't want to miss while in this East African destination.
Oloolua Nature Trail
A stroll along the Oloolua nature trail is one of the nicest things to do in Nairobi. It is a stunningly remote location filled with lovely birds and wonderful vegetation. It is just 20 kilometers from Nairobi, and the trip is well worth the money.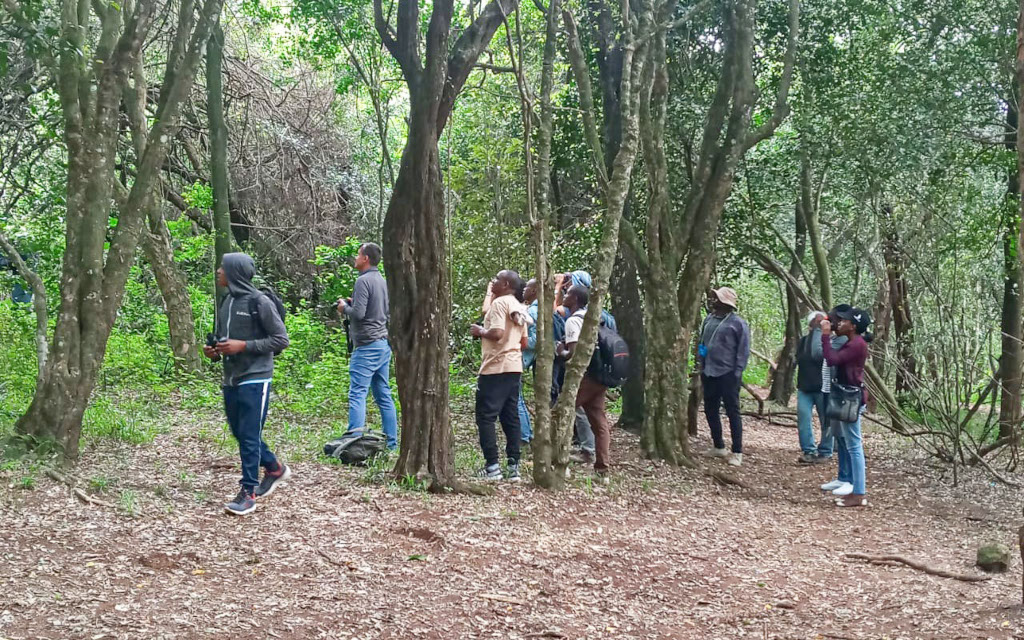 Who said you can't camp in Nairobi? There are many camping options within the Oloolua nature trail. Particularly in Nairobi, there are no better-tented camps available. You won't need to worry about your safety when you camp for the weekend because the area is well-secured.
Giraffe Center
One of the few conservation organizations that allow visitors to contact physically with the animals is the Giraffe Center. The entire experience, from touching them to feeding the animals, is extraordinary.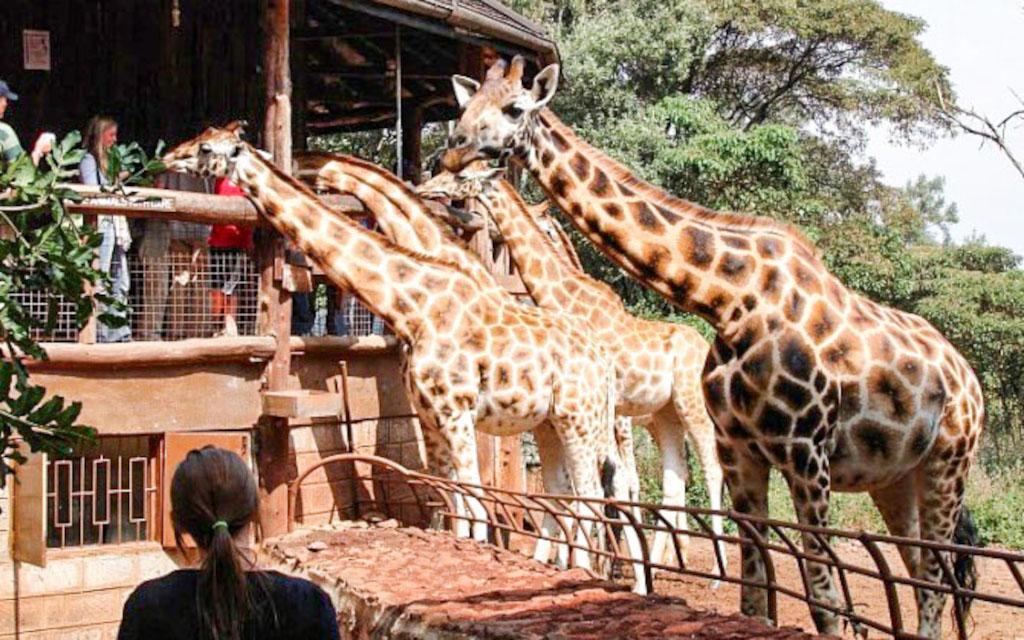 The Giraffe Center is situated in Nairobi's Langata neighborhood, a short drive from the city's central business district. This implies that you can conveniently fit a trip to the center into your daily to-do list while still having enough time to conduct your business.
Kenya International Conference Center (KICC) Rooftop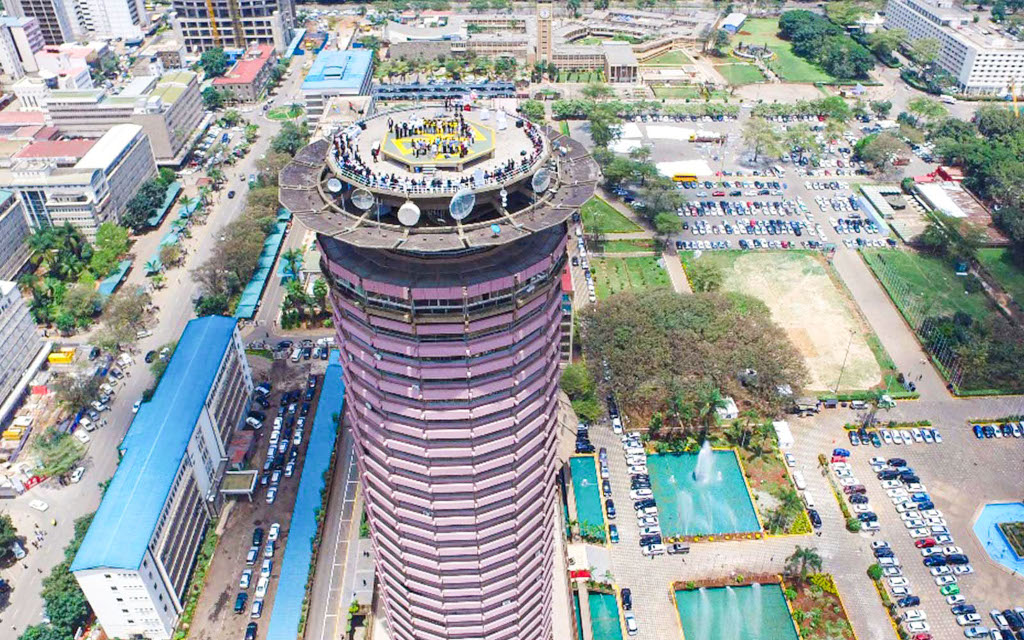 A trip to Nairobi isn't complete without immersing yourself in our contemporary architecture and the ever-changing skyline. There's no better place to have a firsthand experience of the jaw-dropping views of accommodation in Nairobi and other landmarks other than the iconic KICC rooftop.
Nairobi National Park
You've probably heard of Nairobi's maiden feat as the only city in the world with a park. The expansive Nairobi national park is a subtle place to enjoy a full safari experience without leaving the city. This means if you're in Nairobi for a team building exercise or conference, you can stay in one of the many Guest houses in Nairobi West which are a stone's throw away from the park.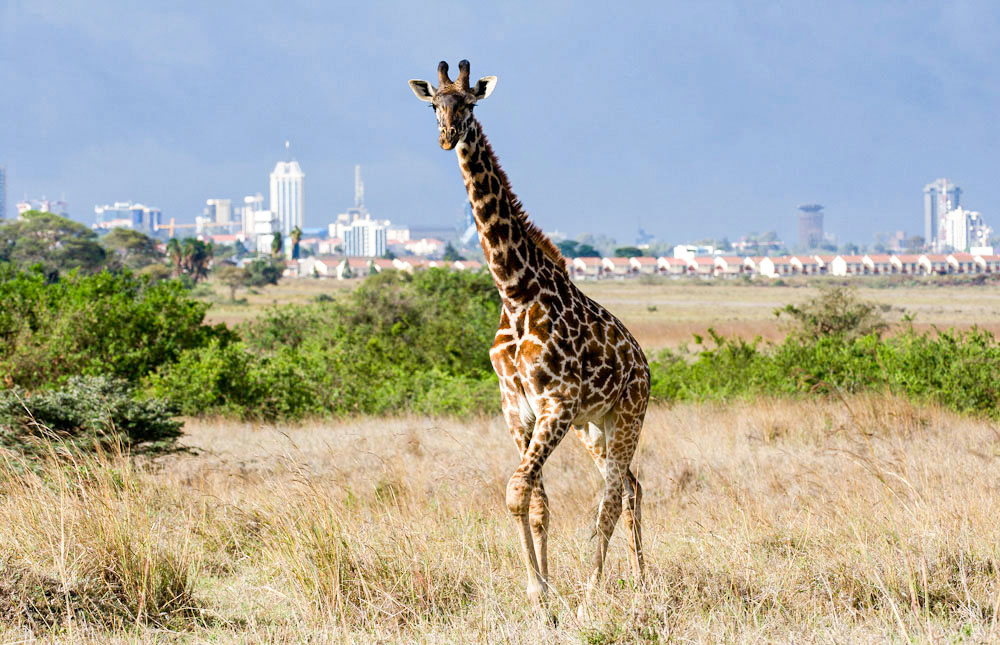 Matatu Culture
In Kenya, matatus are the primary form of public transportation. They range in size from 11 to 14-seat vans to 33-seat minibusses', and they are privately owned for use as public service vehicles. These minibus rides are where the Matatu Culture, a fusion of art and entertainment, is on display. Adorned and embellished with works of art, graffiti, flat-screen televisions, and powerful sound systems.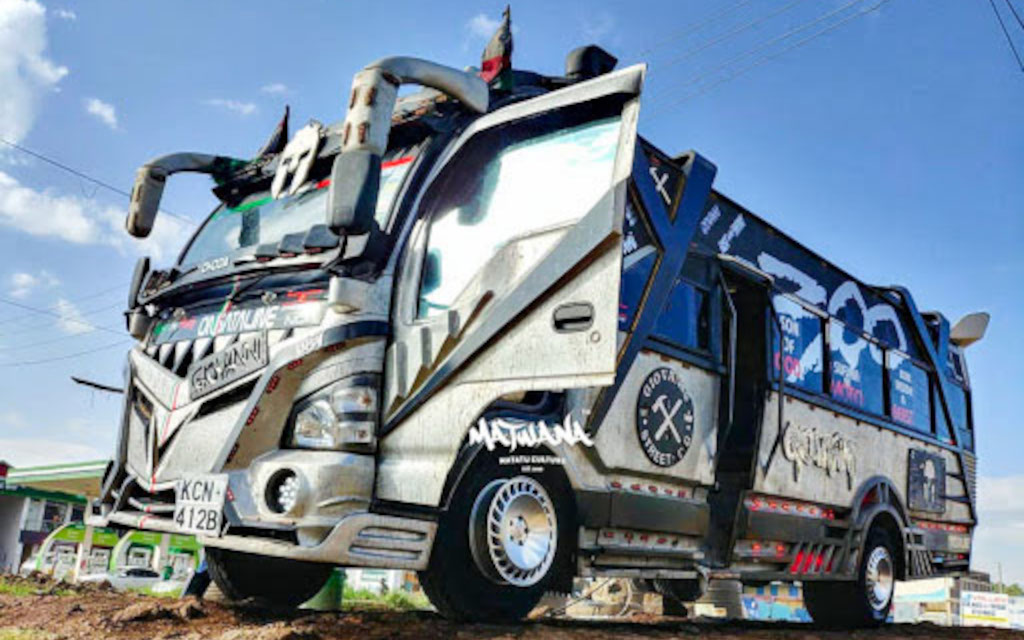 Taking a ride on these lovely beasts will leave a permanent Nairobi emblem on your heart. You can use them while commuting between hotels in Nairobi or on your way for an excursion.
---
LATEST POSTS
---
2 / 2 If you're a business traveler visiting Nairobi, you know how important it is to find the right accommodations. Your guest house can make all the difference in your trip, so why not choose Hotel Rio in Nairobi West? Hotel Rio is the perfect choice for business travelers because of its ideal location, […]

---

Are you searching for the perfect destination to spend this Easter holiday in Nairobi? Look no further than Hotel Rio! Our luxurious hotel offers a memorable Easter experience that you and your loved ones will cherish forever. Hotel Rio offers an ideal location for those who want to explore Nairobi's bustling city. Our hotel is […]

---

If you're planning a trip to Nairobi, finding the perfect place to stay can be a daunting task. There are countless hotels in Nairobi, but Hotel Rio stands out as the best choice for your stay. Here are 10 reasons why. In conclusion, Hotel Rio is the best choice for your stay in Nairobi. With […]

---